Hello there! My name is Olivia Massey, and I live in Huntsville, AL. I attended Mississippi State University, and I received my bachelor's degree in English Education. I work full time as a technical writer, but, on the side, I love planning special adventures for myself and others.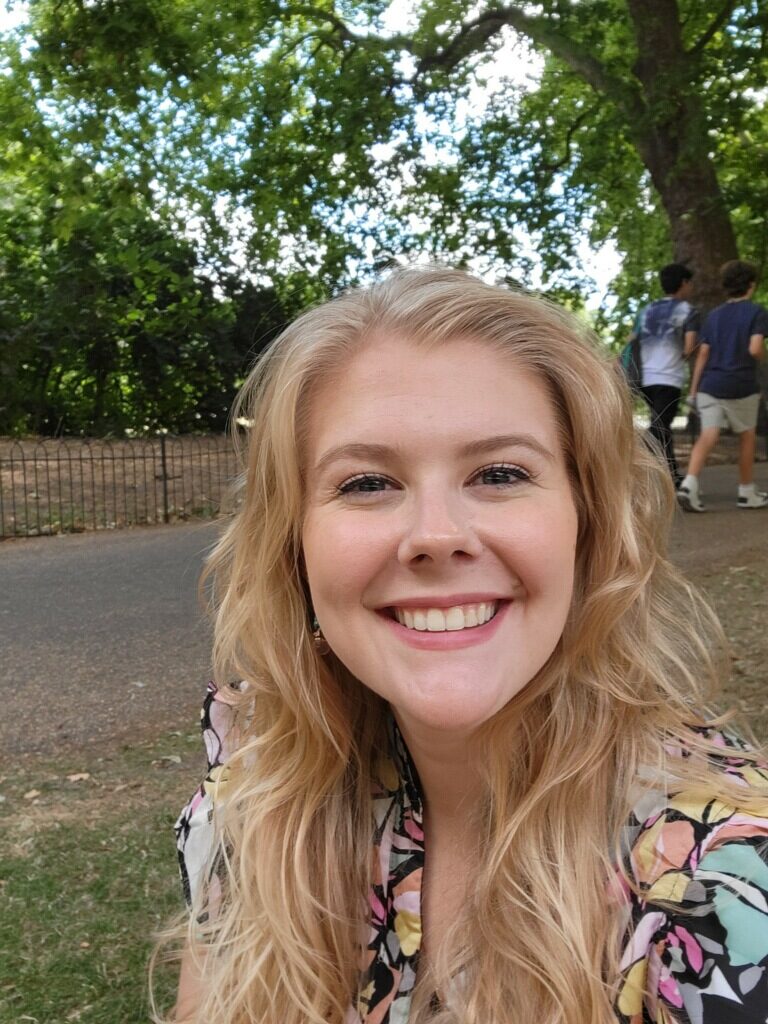 Traveling is a huge part of my life, and I'm constantly trying to tick boxes off of my bucket list.
Whether it's going to The British Open in Scotland, park hopping around Disney World, or staying at all inclusive resorts on the beach, I love experiencing everything the world has to offer!
With a passion for experiencing new things, my goal is to share that drive with you, as I help you plan the perfect way to try new things you've never thought–or only dreamed–of doing.
Cruising through Norway and Sweden? Avengers Campus at Disneyland? Relaxing on the white beaches of St. Lucia? Whatever your personal paradise is, I'd love to help you finally be able to experience it! 
Email: Olivia@joyousadventures.com