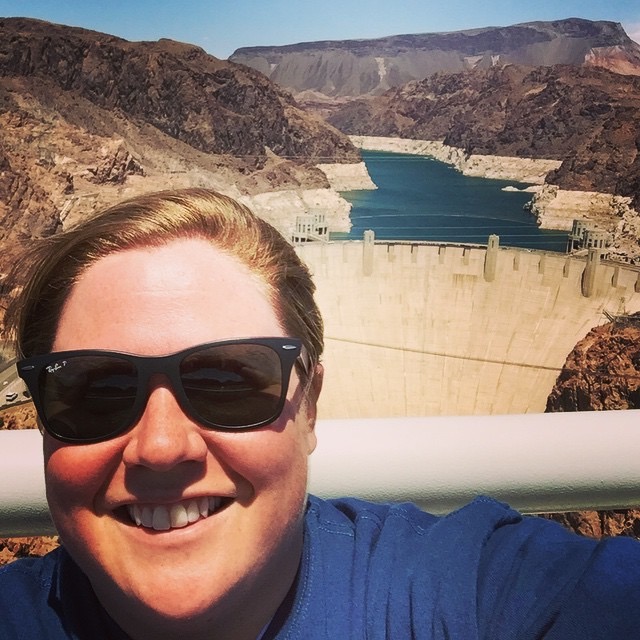 Hey everyone! My name is Lindsey Vereen. I live in Myrtle Beach, South Carolina with my wife and our sweet little boy! I love to travel and am always researching our next vacation spot! My parents started my family out at a young age with a desire to "see all the places" and "do all the things," so that is what I truly enjoy.
You can typically find me at Green Turtle Cay, a small Bahamian island in the Abacos, for at least one week every summer. Some of my favorite memories were created during vacations: from skiing in Breckenridge, Colorado to spending two weeks roaming through Yellowstone National Park to watching a sunrise over Haleakala Volcano in Maui then biking our way back down. Our honeymoon was spent in Cabo San Lucas, Mexico. I've gone zip lining in Costa Rica, explored New York City countless times, and spent a week in Las Vegas taking excursions to the Grand Canyon and helicoptering around the Hoover Dam.
One of my most favorite trips that I've taken recently was when my wife and I took our 9-month old to Disney with our parents. Seeing his excitement over the lights, sounds, and Mickey & friends was something I will never forget! I'm typically the "travel guru" for my family and love to plan our itineraries. I'd love to help you plan your next trip!
Email: Lindsey@joyousadventures.com