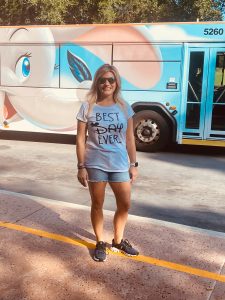 My name is Cassie Goodwin, and I am originally from Moulton, AL.
Life and jobs brought us to Russellville, AL several years ago. My husband and I have been married for 16 years, and we have two boisterous boys.
The travel industry is constantly changing, and I am constantly staying up-to-date on all things to ensure you have the best possible trip.
I'm passionate about traveling and and making as many memories as we possibly can with our children. We love to travel and live for new adventures, and it is my pleasure to help you and your family do the same.
My family and I live by the motto….take the trip & make the memories!
Let's start planning your next joyous adventure!
Email: Cassie@joyousadventures.com