My name is Ashley Chambers and I love planning vacations to warm and tropical destinations.
Whale watching in Cabo or Maui? Island hopping and cruising the Caribbean? Hiking waterfalls in the Hawaiian Islands?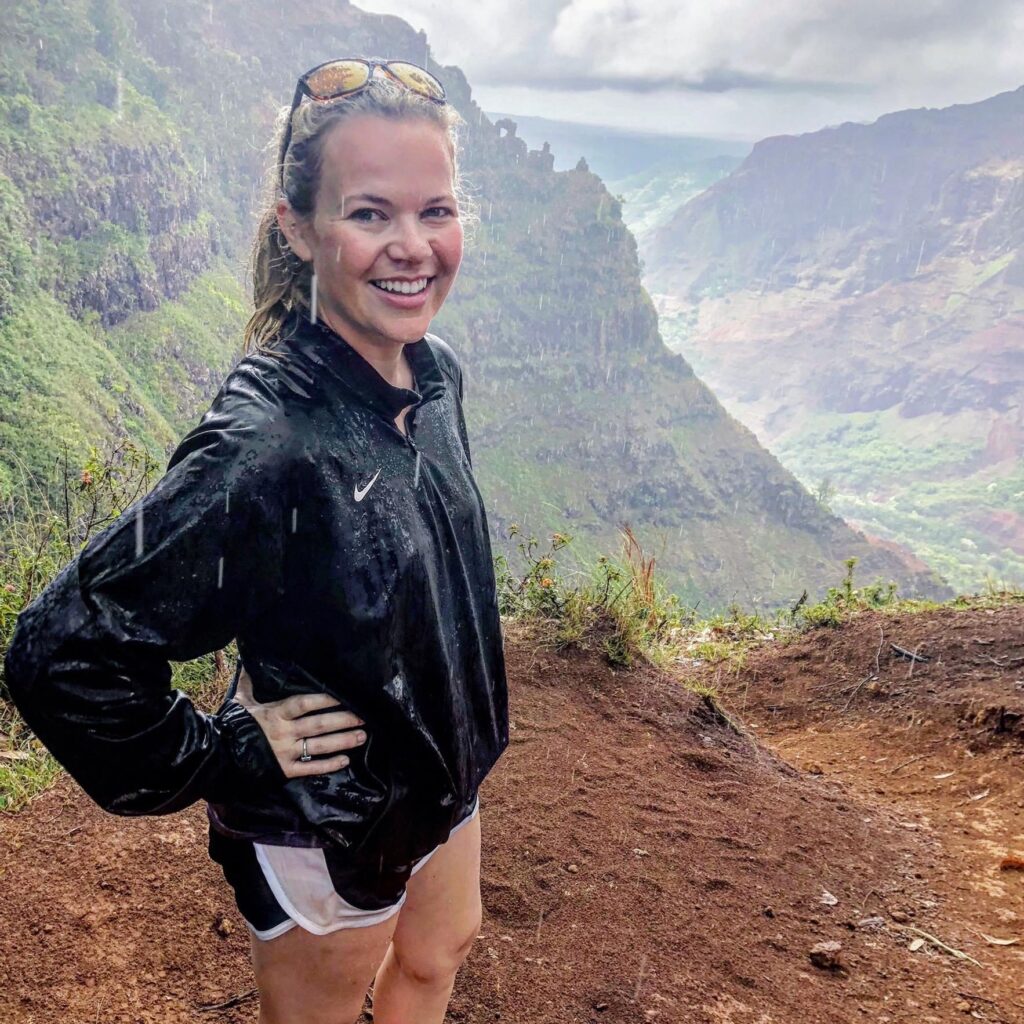 Been there – and you can get there, too!!
My husband and I have been traveling together for nearly 20 years – and we enjoy traveling alone as a couple, and as a family with our three active children (all under age 10)
My go-to vacation: Cruising (especially aboard a Disney Cruise Line ship) is the way to travel in complete ease and luxury.
I'm here to answer any questions, do the research, and make vacation planning as easy as 1-2-3.
Have an idea or bucket-list trip to brainstorm? Let's connect! Your dream vacation is within reach.
Email: Ashley@joyousadventures.com