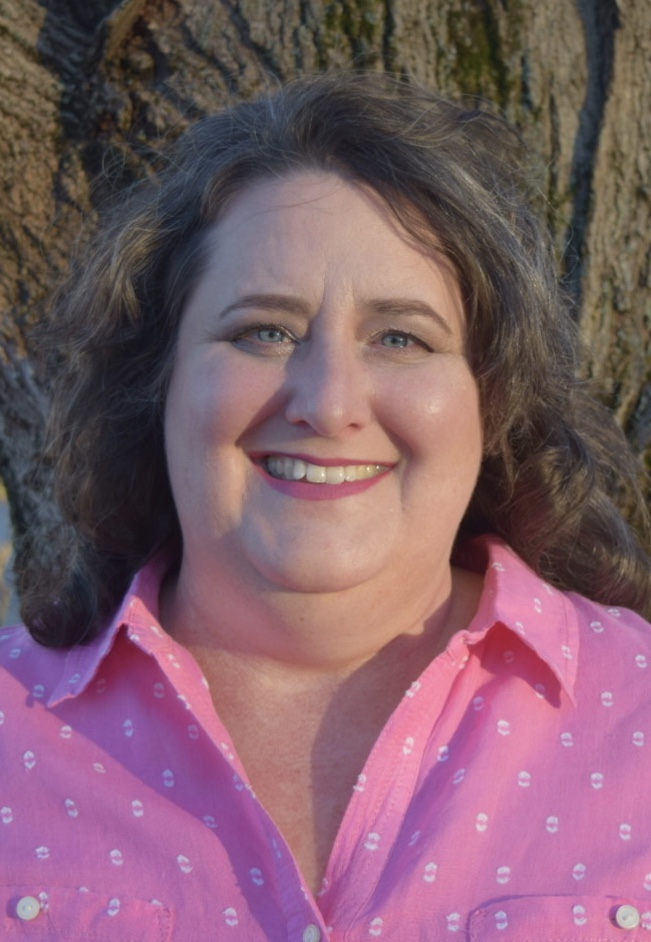 Hi, I'm Pam Kirkendall. When I graduated from Vanderbilt (92) I wanted to work in the travel business. Life has its twists and turns so 28 years, a husband, three cities, and three kids later, I'm able to work in the industry that makes me happy. I have called Lexington, Kentucky home for the past seven years and love living here with my family. Although I love my home, I am also a big fan of vacations! 

During my childhood my dad valued memory making and passed on his love of adventures and travel. He took us on meticulously planned trips across most of the United States, Canada and Europe. I have experienced and believe that vacations truly are joyous times.

I desire to share my joy with you by planning the most stress free, memory making vacations. I look forward to using my gifts of planning and creativity to exceed your expectations during your amazing travel adventures. I will be your travel concierge. If you can think of it, I can plan it!
Email: Pam@joyousadventures.com